INNOVATION & DESIGN IN ARCHITECTURE
Develop VR, Services for these spaces for high-quality renderings and to establish the best design solutions for the area.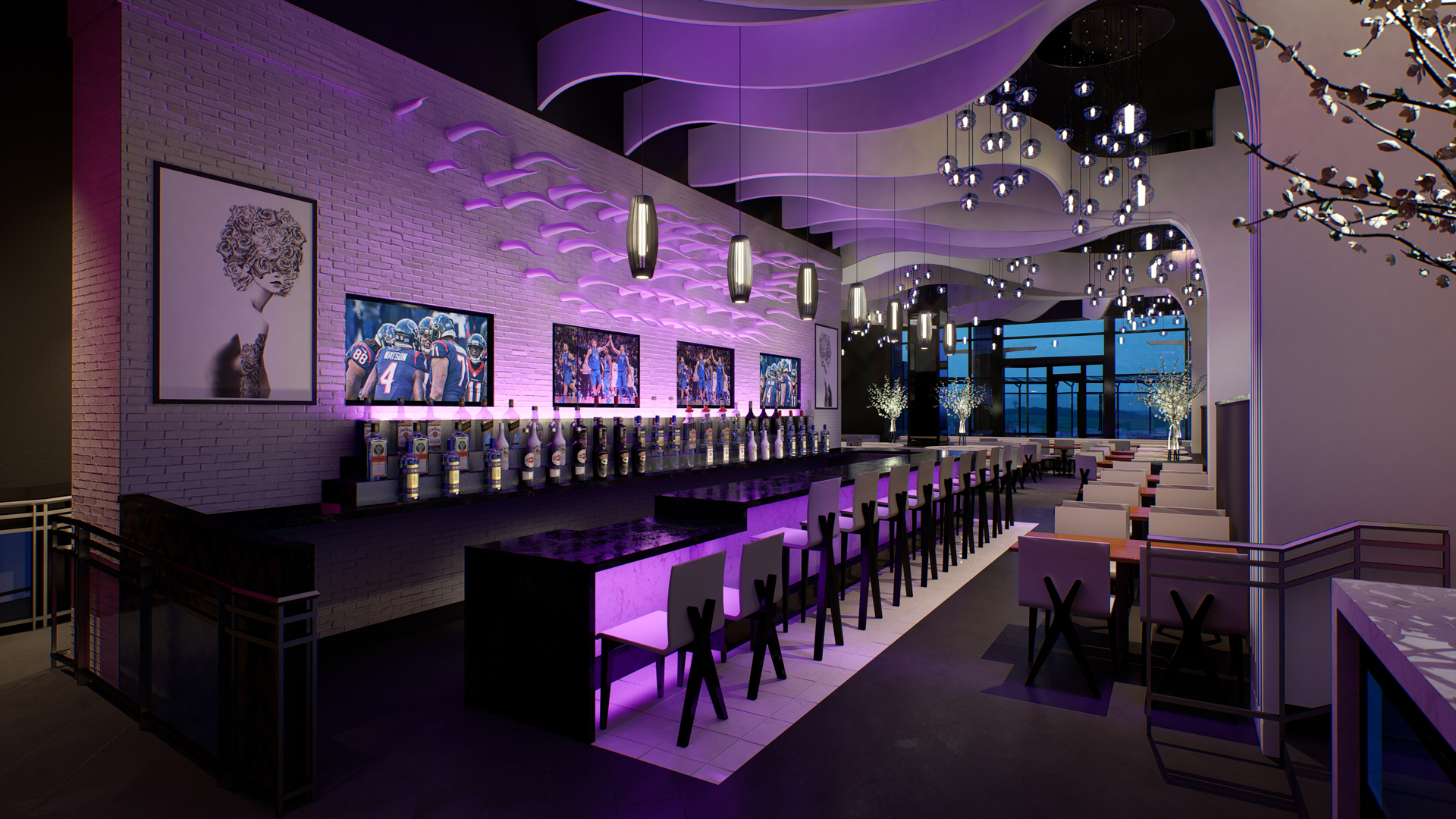 The client wanted to demonstrate to the owners of this establishment what their new restaurant locations will look like, how lighting will play an integral role, and how the space will feel once complete.
The client especially loved the lighting of this project, the pasture of the red bull and the ceiling pendants were truly loved by the client.
Why Spacialists was Chosen
At SPACIALITS, we are known for effective communication and we meet expected deadlines. We are also known for complete transparency during the entire project. The quality and constant improvement of work are also appreciated but the client.
View the gallery to explore project images.