About SPACIALISTS
We develop functional, compelling design through best-in-class architectural visualization. With over 20 years of architectural and visualization experience, SPACIALISTS utilizes state-of-the-art technologies, imagery, video, and interactivity to provide solutions that meet your needs and exceed your expectations.
Our world-class team is composed of experts in Unreal Engine, ArchiCAD, AutoCAD, Revit, Cinema 4D, and Adobe software platforms.
What sets us apart: quality, speed, and impeccable client service; through which we cultivate long-term, meaningful customer relationships.
Philip Oloo , CEO
Philip has been working within the architectural community for over 15 years and founded SPACIALISTS in 2012. He holds a Bachelor or Arts in Interior Design and a Masters in Construction Management.
Under his leadership the company has grown from a 3D rendering shop into a tech-forward, design and build firm, playing a dominant role within the architectural technology and design category. Philip fosters a commitment to innovation, employee engagement, and a client-centric culture.
Jen Oloo , Founding Board Member
Jen holds an MBA and has nearly 20 years in advertising and marketing for major brands including restaurants, hotels, automotive, retail, entertainment, and apparel.
Jen brings her client success, operations, and marketing expertise to ensure our teams exceed expectations and act as a true partner to our clients. Jen influences the offerings SPACIALISTS brings to market.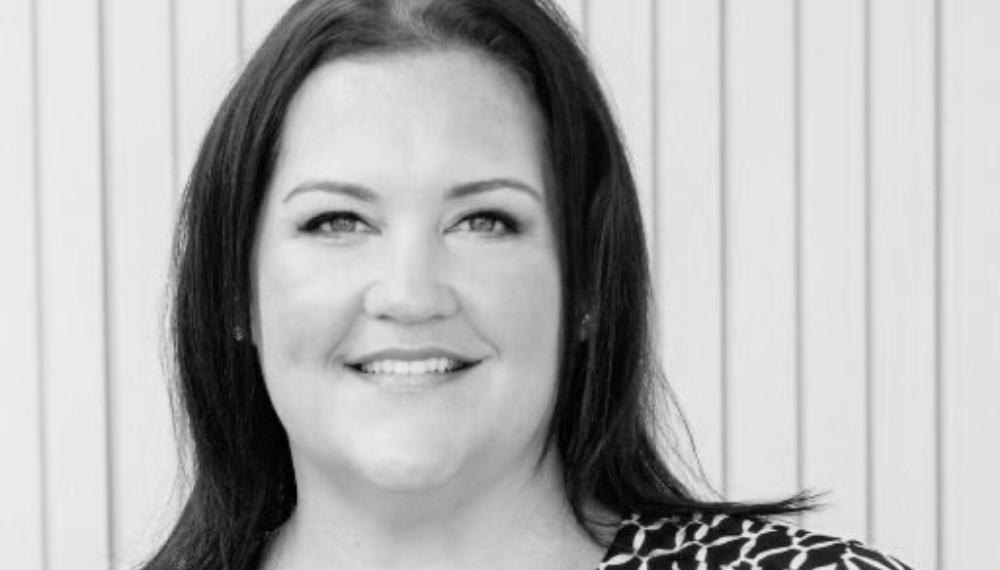 Festo Akida , Associate
Festo holds a Bachelors of Science in Game Design from The Art Institute of California as well as a Bachelors of Architecture & Urban Planning from Shanghai Tongji University.
An architectural foundation and gaming development mindset propel Festo beyond perceived limits of design. He's an expert in BIM and VR/modeling software as well as 5 languages: English, Kiswahili, Mandarin, Spanish, and his native Luo.

CORE COMPETENCIES
SPACIALISTS' core competencies include all aspects of architectural visualization and development including:
Metaverse specialization
NFT development
3d rendering
Architectural 3D rendering
Real Estate Marketing
3D panorama
Architectural Visualization
House 3D Rendering
3D
Real estate marketing
3D Process
3D house plans
3D Floor Plans
Interior Rendering
Unreal Engine
3d Rendering Service
Architectural Virtual Reality
Interior Virtual Reality
Architectural Gaming
360 panorama
VR panorama
3D Rendering Services
Realistic Archviz
Realistic Virtual Reality
Unreal engine Architecture
Unreal engine interior design